My Favorite Holistic Partners
There are many companies and friends who produce products I highly recommend. These are natural and holistic products that I buy and use in my own home. I hope you enjoy them as well.
Below is a list of my favorites. Please be aware that if you purchase something from one of these partners, it's likely I will receive some form of compensation. However, these are all companies which I believe in and encourage you to explore for your health, appearance, and well-being.
Prolon: The Fasting Mimicking Diet
Fasting is quite possibly the most effective thing you can do to promote longevity. The Fasting Mimicking Diet is a 5 day limited calorie "fast" that tricks your body into thinking you're fasting. It's a great way to promote health, lose a few pounds, and even reset your microbiome. I've completed this a few times and am healthier for it!
Prolon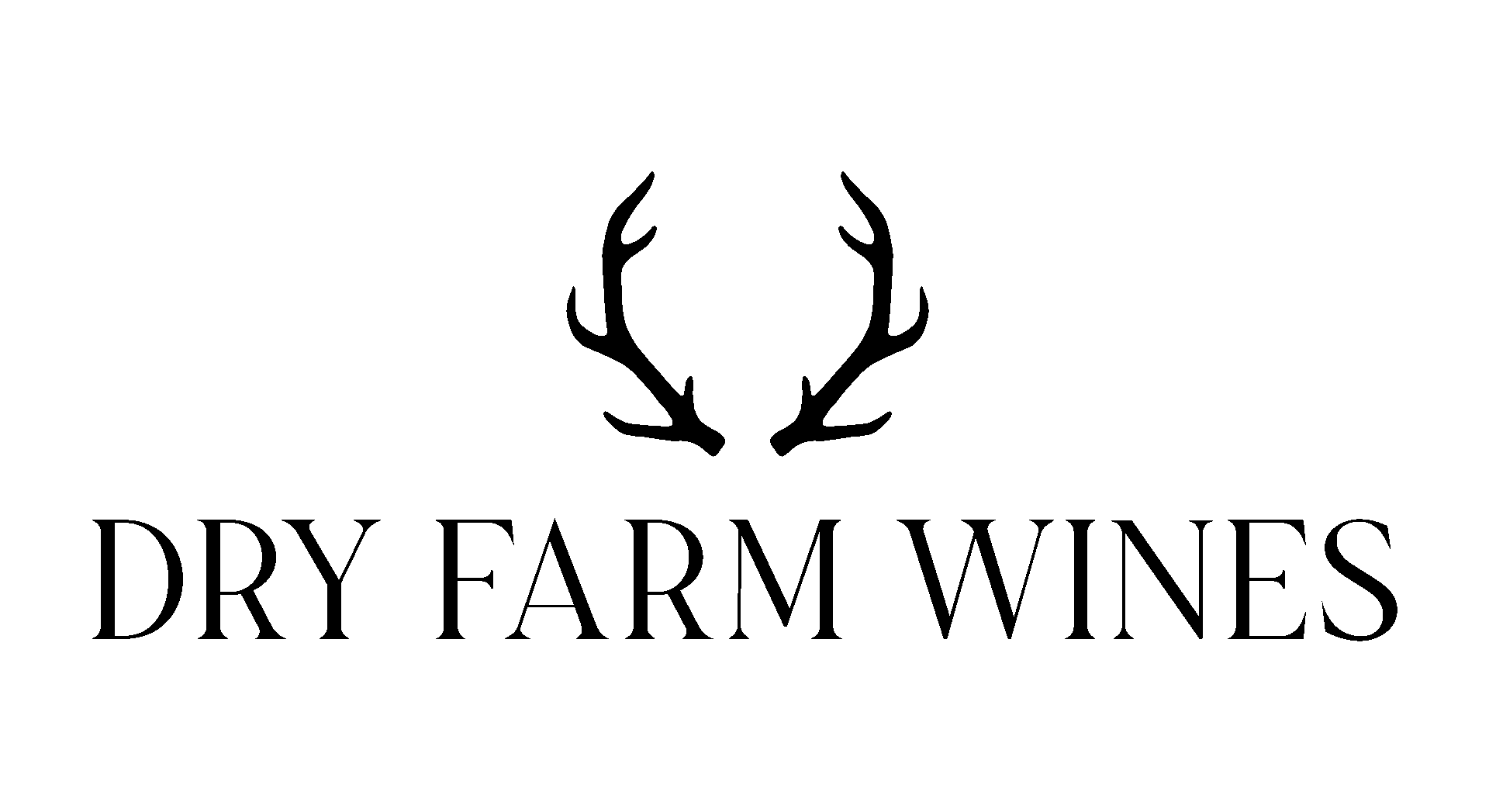 Dry Farm Wines
Dry Farm Wines are the only wines that I recommend, because they are low in sugar and sulfites, additive-free, and organic. If you are looking for the highest quality wine, this is it. And they won't give you that crummy feeling after drinking them! 
Dry Farm Wines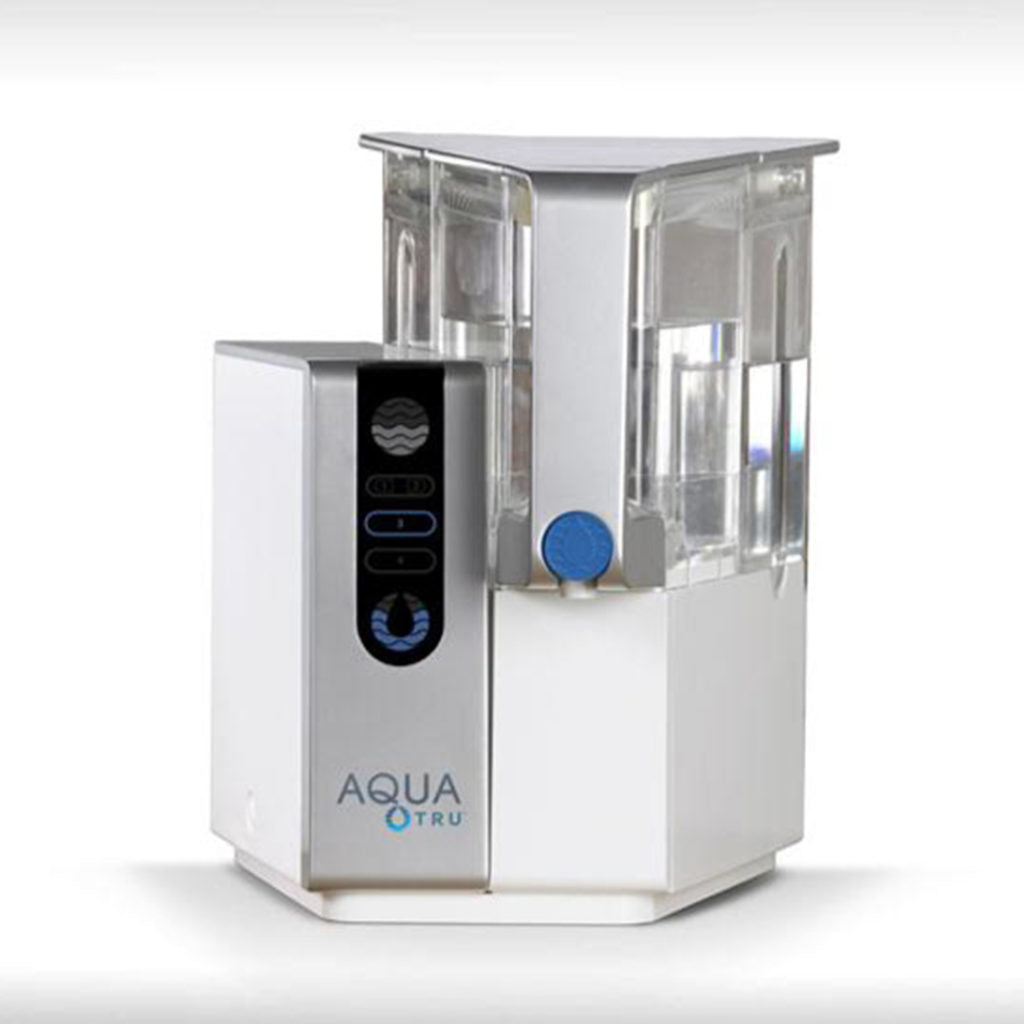 AquaTru Reverse Osmosis Water Filter
Studies show our tap water isn't as safe as we think, with potentially hundreds of contaminants. The AquaTru water filter uses a four stage reverse osmosis system for the purest water ever. I have one in my kitchen that we use every day.
AquaTru
Air Doctor: Professional Air Purifier
Clean air is a must for optimal health, but so many of our homes are closed off and filled with stale air. The Air Doctor uses an Ultra Hepa filter to remove particles as small as 0.003 microns in size for the cleanest air possible. I have several Air Doctors in my home.
Air Doctor
iRestore Hair Growth System
Low light laser treatments are scientifically proven to help thicken hair. The iRestore system is a helmet containing hundreds of medical grade lasers and LEDs to infuse your hair follicles with light energy and convert your hair into a growth phase. I've used it on my own hair with impressive results! 
iRestore
Pique Tea
Pique Tea is my favorite tea for a ton of reasons. It's grown on family farms, triple screened to ensure purity, and crystallized so there are no messy tea bags! Pique Tea is formulated to support various processes, such as gut health, immune support, radiant skin, and others. My wife Amy loves Pique Tea!
Pique Tea
Lumebox: LED Red Light Therapy
Red light therapy has been shown in many studies to promote healthy, more youthful appearing skin. Not only can it potentially impact the appearance of wrinkles, but it may also positively impact our skin's collagen and elastin. LUMEBOX is the leading portable LED red light device on the market. Get a $250 discount by purchasing through the link below!
LUMEBOX